Who is Home Safe Alarms?
Home Safe Alarms Limited is a New Zealand owned company, based in Hamilton. We are Authorised Representatives of ADT Security in the provision of monitored medical alarms. Home Safe Alarms has been helping New Zealander's feel safer and more secure in their homes for many, many years. We have trained medical alarm consultants located all over New Zealand, who are very caring and are passionate about helping people. We will visit you in your home, explain the benefits of having a medical alarm and demonstrate how a medical alarm works. Should you qualify for Government financial assistance, we will advise and help you with your funding application in order to make the process as simple as possible. With our help, the whole process will be made very easy. We would love you to join the ADT medical alarm family, however, you are under no obligation, it is not our policy to apply pressure to our clients, the decision is always yours.
Who is ADT Security?
Based in Auckland, New Zealand, ADT are committed to providing a quality and reliable service in the provision of business, home and personal security. Their highly trained employees will be there for you in your time of need. ADT are absolute experts in monitoring alarms, this has been their core business for centuries.
ADT is very proud to be one of the medical alarm suppliers who has New Zealand Government accreditation. Government Accreditation allows ADT to supply you with a medical alarm in your home, which could be funded by the Government.
You, your family and friends can have peace of mind that you will be able to get help 24 hours a day, 7 days a week at the touch of a button. ADT medical alarms are able to be used for any emergency, not just a medical event. For example, if you had a prowler outside making you feel unsafe in your home, you are able to request the nearest security guard be sent to your home. ADT is the only medical alarm supplier to offer this valuable service at no extra cost to you. ADT will always be there for you!
Do you know Someone who could Benefit from A Medical Alarm?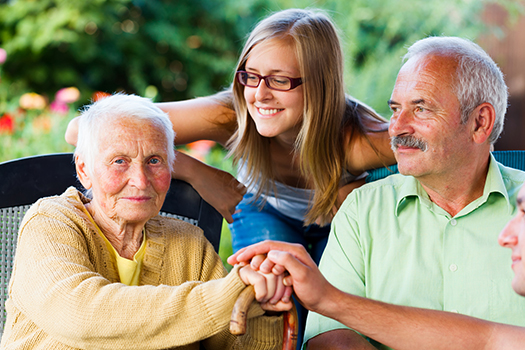 We really appreciate new business and like to reward those who recommend Home Safe Alarms!! We will give you a $100 supermarket voucher should you provide the details of someone who installs and commences payment for an ADT NevaAlone medical alarm. Rest assured, your family or friend will be in good hands in gaining the extra security.