ADT Security, is proud to be a Ministry of Social Development (MSD) accredited medical alarm supplier.
What is the Funding Criteria?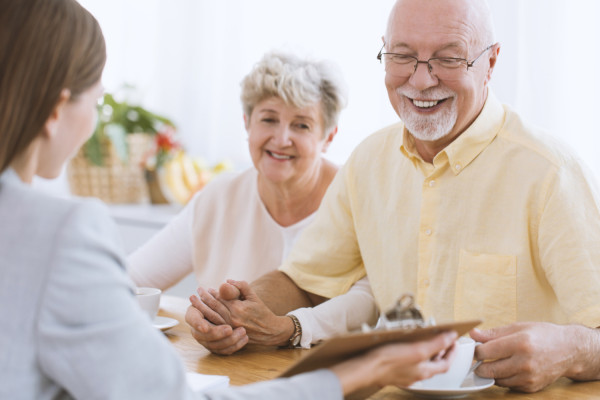 The majority of our clients who have a medical alarm, receive financial assistance from the Ministry of Social Development, through the Disability Allowance.
In order to have a medical alarm in your home funded by the Ministry of Development, there are two criteria you must satisfy:
Your doctor must agree that you require a medical alarm
Your income must be within the total allowable income threshold
Our trained Consultants are very happy to visit you in your own home and talk to you about the process. The process is quite simple and our aim is to make it as easy as possible for you - our consultants carry all the necessary forms and can answer any questions you may have regarding the application process. If you wish to involve your family or a support person in the process, we can arrange a visit time to suit everyone.
Already Receive the Disability Allowance?
If you are already receiving the Disability Allowance, it is very easy to apply for the funding of a medical alarm. There is one form, which you will need to get completed by your doctor. Our local consultant will be able to provide this form to you.